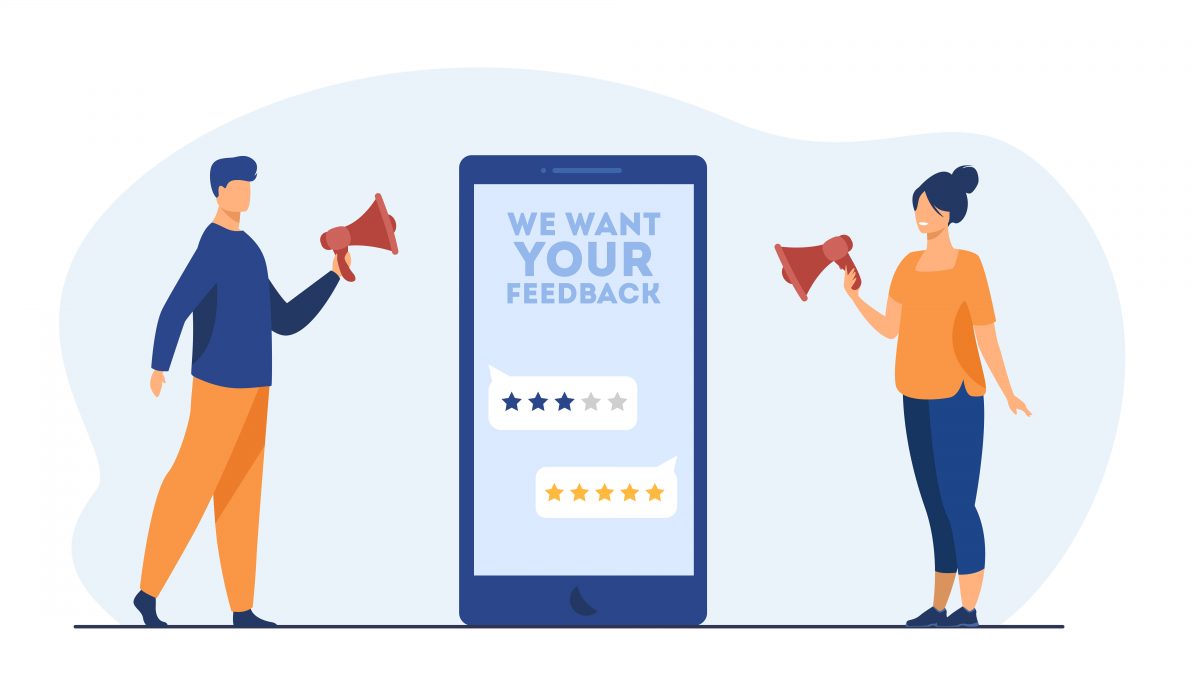 How do I get paid through my opinion?
Your opinion is very important for product and services. your feedback gives them your journey of buying, experience and consideration for future purchases. Your opinion is very worthful for them. 
To get paid for sharing your opinion through surveys, follow these general steps:
Join reputable survey platforms: Research and sign up for reputable survey platforms that offer paid surveys. Look for platforms with positive reviews and a track record of paying their participants on time.

Complete your profile: Fill out your profile on the survey platform with accurate and detailed information. This helps the platform match you with surveys that align with your demographics and interests. Providing complete information increases your chances of receiving more relevant survey opportunities.

Qualify for surveys: Survey platforms often have pre-screening questions to determine your eligibility for specific surveys. You may need to answer a series of questions to see if you fit the target demographic. If you meet the survey's requirements, you will be eligible to participate and earn rewards.

Participate in surveys: Once you qualify for a survey, complete it to the best of your ability. Survey lengths and reward amounts can vary, so make sure to read the instructions and respond honestly. Your opinions and feedback provide valuable insights to businesses and organizations.

Earn rewards: After completing a survey, you will typically earn rewards. The rewards can come in various forms, such as cash, gift cards, points, or sweepstakes entries. The survey platform will track your earnings and accumulate them in your account.

Meet the minimum payout threshold: Most survey platforms have a minimum payout threshold that you need to reach before you can withdraw your earnings. This threshold can vary depending on the platform and the payment method you choose.

Choose your payment method: Survey platforms usually offer different payment methods, such as PayPal, gift cards, or direct bank transfers. Select the payment method that works best for you and is available on the platform.

Request payment: Once you have reached the minimum payout threshold, you can request payment from the survey platform. Follow the platform's instructions to initiate the payment process.

Receive payment:

After you request payment, the survey platform will process your payment according to their payment schedule. The time it takes to receive your payment can vary depending on the platform and the chosen payment method.
Remember to read and understand the terms and conditions of the survey platform regarding payments or processing times. It's also essential to provide accurate information, complete surveys honestly, and stay active on the platform to maximize your earning potential.
To make more interesting Kanaka run paid survey with gift vouchers & rewards. Earning rewards and money by Kanaka is very easy. By using this platform you can earn exciting rewards and cash value. You can earn by;
Priority surveys

Daily poll

Friend referrals

Profile reward points

Special campaigns
Join Kanaka today and earn money online.